In early 2020, the NFL and NFL Players' Association agreed about the future of sports betting in NFL stadiums. Though the NBA helped lead the charge in 2018 to repeal the Supreme Court's 1992 PASPA ruling against oddsmakers, the NFL became the first US major league to open up retail betting experiences inside stadiums.
The bargaining agreement defines revenue sharing models (to be split between players and owners), the nature of the bets taken (with a possibility of slots also factored into the CBA), and offseason wagering programs. After the NFL's CBA went live, other major leagues followed suit.
The strange addition of allowing slots indicates the partnership between many casinos and sportsbooks. In some states, like Pennsylvania, for example, sportsbooks must be sponsored by a casino partner.
There, brick-and-mortar casinos are also looking to set up stadium-like features to attract punters to their retail sportsbook. Given Pennsylvania's success opening to both online and in-person betting options, trends that unite sportsbooks and stadiums will continue.
However, it's also likely that major stadiums in Pittsburgh and Philadelphia (and in other states with regulated markets) will look to build their Wi-Fi connection to help foster the mobile sports odds boom that other oddsmakers are successfully bringing about.
Rather than an in-person retail sportsbook, there are lounges designed for an optimal mobile betting experience. The decision is up to owners, who seem to be split so far. In Washington DC, Capital One Arena has its own retail sportsbook. Farther west, Allegiant Stadium in Las Vegas has an extravagant betting lounge instead.
Both are solid starts to uniting major league sports with leading oddsmakers—but which has staying power?
Retail Sportsbooks at Stadiums
The Full Experience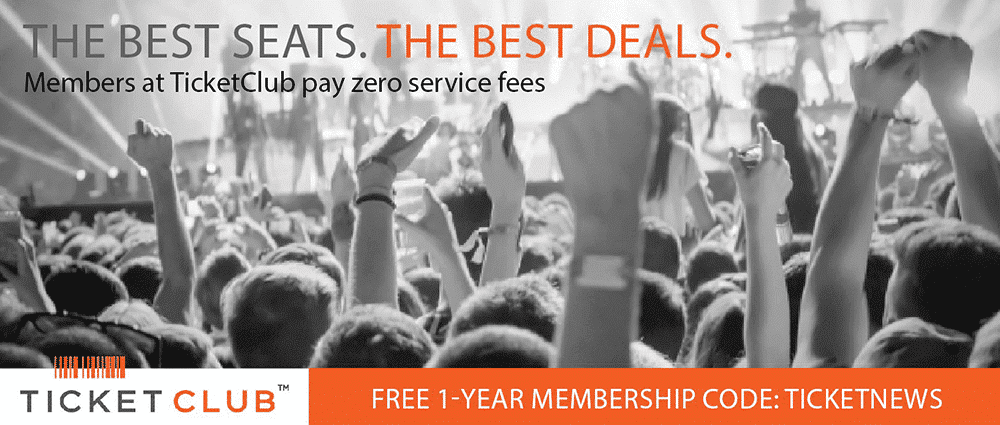 Across the US, twenty states have live legal betting markets, with another six ready to launch their sportsbooks soon. However, each state dictates the stipulations relating to oddsmakers. But some states have only legalized online markets, while others have limited in-person options.
With these conditions in mind, franchise owners have looked to build a dynamic betting experience at their stadium. In Washington DC, Capital One Arena opened its own (temporary) retail sportsbook, set up in a classic ticket-counter style. In November 2020, the sportsbook brought in $13.7 million in handle, with $2.7 in revenue.
This is a strong example of the power of in-person wagering options—and it caters to the local NHL and NBA franchises, rather than the NFL. Given the NFL is the most lucrative league in North America, the numbers suggest a huge payday for sportsbooks inside NFL stadiums.
Nearby, Dan Snyder, owner of the Washington Football Team, is making a play to construct a retail sportsbook inside FedEx Stadium. And, despite the issues marring the MLB, Wrigley Field and Guaranteed Rate Field in Chicago could be on the docket next.
 Caption: Neyland Stadium, home of the Volunteers.
Mobile Betting Lounges
Versatility
One issue with retail sportsbooks inside stadiums is that they see exclusive partnerships between owners and sportsbooks. At Capital One Arena, there's only one option for wagering. With a mobile betting lounge, each punter could decide which sportsbook they'll wager with—in the future, at least.
Across the US, sponsored mobile betting lounges are becoming popular. The T-Mobile Arena and Allegiant Stadium in Las Vegas, the Prudential Center in New Jersey, and the PPG Paints Arena will all open mobile betting lounges that cater to a single sportsbook.
Recently, Indiana teams from the NBA's Pacers to the NFL's Colts have signed on to multi-year contracts with big-name sportsbooks, while even the NCAA got in on the action with a partnership between the University of Colorado and PointsBet.
The emergence of mobile and in-person betting areas inside stadiums are designed to follow statewide regulations. In states where in-person outlets aren't legal, mobile lounges will thrive. The opposite goes for states without mobile betting markets. In the future, it's also possible stadiums will work with service providers to enhance mobile betting options—no lounge included.
Last Updated on January 28, 2021 by Dave Clark

Source